If your retirement plan included guaranteed income for life...
What would you do?
Compass Financial Solutions, Inc. is dedicated to providing clients with professional, individual attention necessary to help them achieve their financial goals.
At Compass Financial Solutions, we realize that every time we help a client with estate, retirement income and college planning, we're not just helping one person or family. We're serving the entire community. We provide tools, strategies, support and guidance to clients looking to secure financial independence and a stable pre and postretirement lifestyle.
No matter what stage of life you're in, we are here to help you
Questions About Your Financial Future?
A lot goes in to planning your finances, especially for retirement. The professionals at Compass Financial Solutions can help answer any questions or concerns you have:
Ensuring your IRA assets pass to your intended beneficiary
Getting higher returns without risking your nest egg
Minimizing impact of your kids' college costs while continuing to fund your retirement plan
Paying for nursing care without sacrificing your children's inheritance or spouse's lifestyle
Paying off mortgage and getting income from your house without losing your home
Potentially lowering tax on Social Security through asset repositioning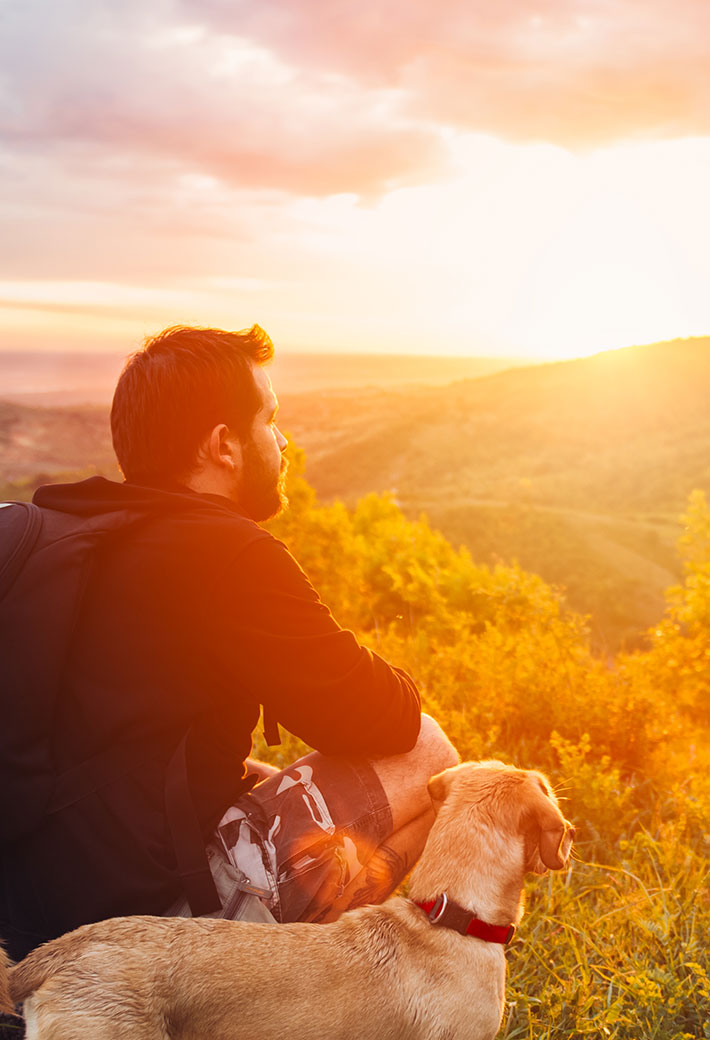 Careful planning is the first step towards a more secure financial future
---
We'd love to hear from you!
Send us a message and we'll be happy to help answer any questions you may have.