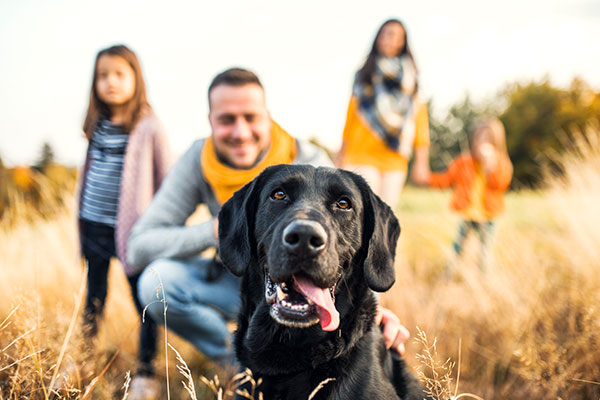 At Compass Financial Solutions, we utilize our 75 years of combined experience and diverse expertise to offer sound, professional advice for insurance and investment options. Our customized plans are all designed to help you meet your short and long-term financial goals. During challenging times, we are also here to help you steer the course in the midst of market downturns and economic uncertainty.
Everything we do is focused on providing peace of mind for today and financial confidence for tomorrow.
Our insurance planning strategies are developed to stand the test of time, and we provide the necessary knowledge and tools to make sure you're kept up-to-date on the insurance options available and what is best suited for you and your life.
We offer several insurance services, such as:
Life Insurance Options
Disability Insurance
Long Term Care Insurance
These are only some of our options. What works best for you may differ depending on what stage of life you're in. Our goal is to find what works for you to ease any concerns you have.
Schedule your appointment with the professionals at Compass Financial Solutions today.