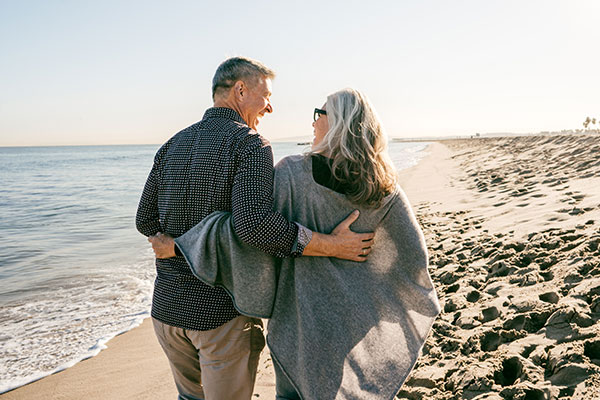 It's one of the biggest challenges we all face - developing retirement strategies to accumulate funds that can be preserved and also grow to provide adequate income for life. You may be asking the following:
How should I invest my money?
Should I invest in securities, mutual funds, annuities, IRAs or some combination?
How does insurance fit into the plan?
What about my mortgage?
At Compass, our team brings the necessary experience to answer all of your questions about planning for retirement. Our goal is to develop a custom plan for you that will ensure you can enjoy your retired years in peace. We do so using strategies to help you gain capital for use at retirement without the risk of outliving your nest egg.
Everyone wants to have a financially stable postretirement. By focusing on safety, security and preservation of assets, we can help you realize that comfortable retirement you're looking for while meeting your financial goals. We can also help provide options for long term care, insurance planning, asset management, and more.
If you would like to learn more about postretirement, check out our series on Threats to Postretirement Income and Postretirement Benefits Planning.
Schedule your appointment with the professionals at Compass Financial Solutions today.