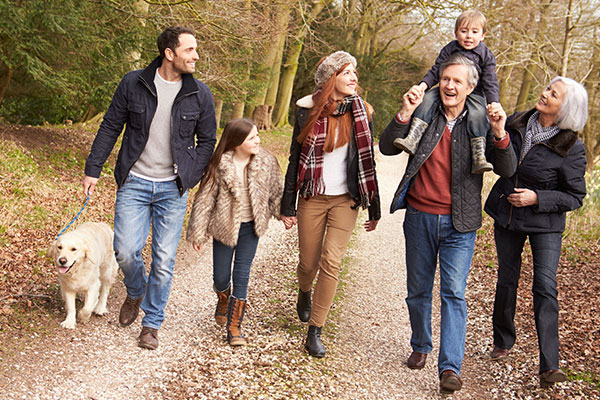 At Compass Financial Solutions, we are focused on you and your needs. Preserving your assets is a major part of estate planning, and our plans are designed to make that process as easy for you as possible. We do so by assisting with your living trusts and by helping minimize or even eliminate estate taxes in an effort to help you.
We are also available to help adjust your plans over time or as circumstances change. We make ourselves readily available for our clients and aim to ease the burden of planning everything out. Without properly appointed IRA beneficiaries, assets could be decimated by estate taxes and/or distributed through probate. We are able to help you properly assign IRA beneficiaries in a way that won't be contestable.
We can help with your estate planning regardless of what stage of life you're in. Whether you're still young and just need a simple will, or need a well-developed plan or planning team, Compass Financial Solutions is here to help you. Our plans are available for everyone from young professionals to retirees
An estate plan typically includes:
Business Ownership
Investment Accounts
Life Insurance & Annuities
Partnership Interests
Personal Property
Retirement Plans
Schedule your appointment with the professionals at Compass Financial Solutions today.