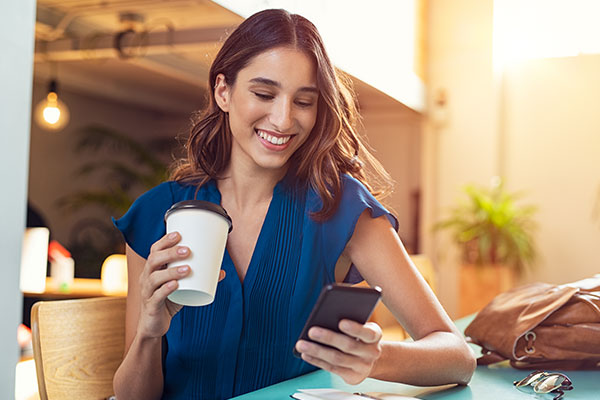 At Compass Financial Solutions, our financial services are set up to be both in-depth and easy to understand so that clients can safely take the first step towards planning their financial future and reaching their goals.
Compass Financial Solutions focuses on the needs of business owners, professionals, retirees and other individuals and their specific financial problems and opportunities.
We add value for our clients by providing accurate, up-to-date information and by creating customized plans that focus on their specific needs and objectives. Our principals have multiple professional credentials and participate in continuing education critical to making appropriate and timely recommendations.
We focus on the needs of business owners, professionals and other individuals and their specific financial opportunities in multiple areas:
Estate Planning: Assisting with living trusts and minimization or elimination of estate taxes.
Retirement Planning: Utilizing strategies to assist in accumulating capital for use at retirement.
Long Term Care: Providing options for insurance or qualification for Medicaid.
Asset Management: Offering strategies to increase and protect assets.
Income Enhancement: Utilizing immediate annuities to provide lifetime income.
Insurance Planning: Providing options for life, health and disability insurance to protect assets.
College Financial Aid Planning: Reducing your family contribution and increasing the amount of aid received from the school of your choice.
Consumer Financial Education: Through delivery of a variety of retirement and social security planning workshops.
Unique Solutions: Preserving principal even in turbulent economic times.
---
Schedule your appointment with the professionals at Compass Financial Solutions today.