Media Retirement Planning – Serving Media PA
Call (610) 449-9900 for Media Retirement Planners
Media Retirement Planning Specialists in Media PA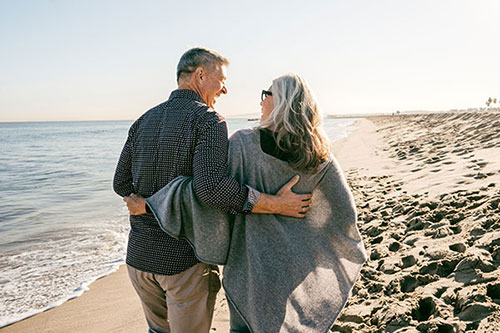 Compass Financial Solutions, Inc. is a premier Media retirement planning company that provides custom retirement planning services, financial planning services, pension planning and social security planning services in Media PA. With many years of experience, we are dedicated to helping our clients achieve financial security so that they can realize a comfortable retirement. We specialize in retirement planning services, long term care insurance planning and financial security services for clients in Media Pennsylvania and the surrounding area. Our retirement planners in Media PA provide accurate, up-to-date education to all clients and fully customize plans that focus on their specific needs and goals.
No matter what stage of life you're in, planning for your retirement is something that you should definitely keep in mind. Whether you're planning for retirement in your 20s, 30s or 50s, our custom retirement plans for Media clients will make sure you're prepared and can relax knowing you have planners who are here to help you. We help clients make informed decisions for income planning, pension planning and financial planning by providing an in-depth analysis based on their current lifestyle and what financial options are available. If you are looking for professional financial services and retirement planners in Media Pennsylvania, call Compass Financial Solutions at (610) 449-9900 for a team that prioritizes your comfort above all else.
---
Retirement Financial Planning Media PA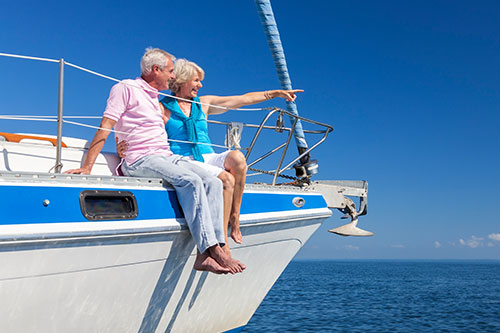 When planning for retirement in Media, it's also important to consider where you are in life. Our intent is to understand where you are in the process so that we can create a cohesive retirement plan for you that will place emphasis on your goals and plans for retirement. We have experience helping people of all age groups prepare for their future. We help young professionals and new families set up IRAs and 401(k). We also help established families and retirees optimize existing plans or set up new ones if necessary. If you need help to plan for your retirement and live in Media, contact Compass Financial Solutions today.
Media Retirement Planners
We believe that your retirement planning should be easy, and our Media retirement planners aim to help you prepare so you can enjoy your retired years. In addition to helping you plan your retirement, our financial planners also help clients plan for financial growth and protect their assets. You deserve rest and relaxation when you retire, so don't hold off on planning now what will allow you to relax later. When you schedule an appointment with the Compass Financial Team, you're speaking with people who believe in comprehensive strategies to financial planning. We believe in finding the appropriate retirement and financial plans for you, and will take the time to understand your needs, concerns and budget restraints. When you want retirement planners who provide a personalized approach for your financial services, request an appointment with Compass Financial Solutions and enjoy the dream of retirement income.
Our Media Retirement Planning Services Include:
Retirement Income Planning
Lifetime Income Planning
Personalized Retirement Plans
Roth IRA Services
401(k) Plans
Custom Retirement Planning Services
Financial Planning Services
Pension Planning
Income Planning
Social Security Planning
Estate Planning Services
Healthcare Planning
If you're looking for Media retirement planning services or are in need of retirement planners in Media PA 19063, give Compass Financial Solutions a call at (610) 449-9900 or fill out our contact form to request an appointment with the Compass Financial Team today.
---
Compass Financial Solutions, Inc.

54 W Eagle Road
Havertown, PA 19083 – Serving Media PA
Phone: (610) 449-9900
Hours: Monday – Friday: 9:30am – 5:30pm
---